Eucharia Amunobi is a popular Nigerian actress known for her prominent and romantic roles in Nollywood movies. Born on the 25th of May, 1965, Eucharia is also a producer and a pastor.
A pastor you may wonder – Let's recall that Eucharia Amunobi was ordained as a pastor at Fresh Oil Ministry International in Egbeda, Lagos State back in February, 2012 according to BUSTANEWS news. The ordination was performed by pastor Psalm Okpe accompanied by other men of God.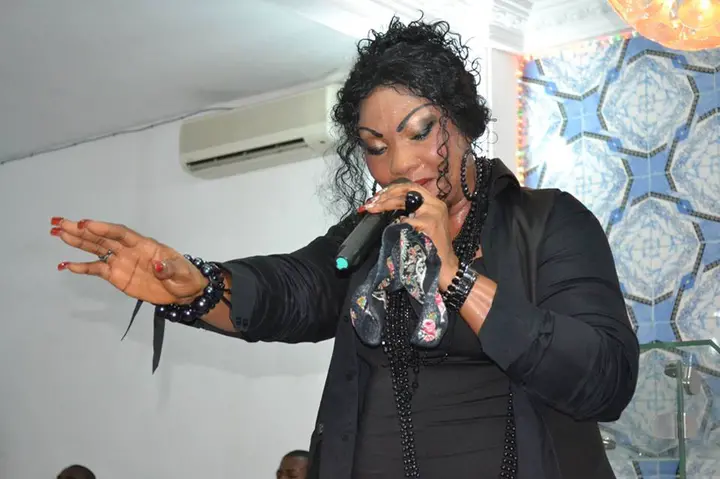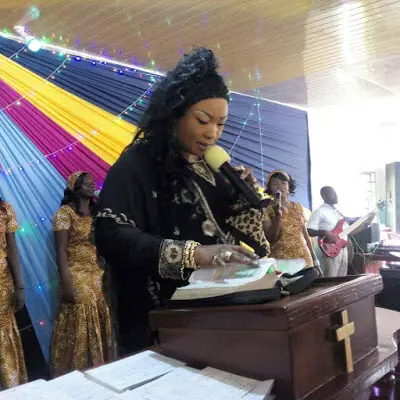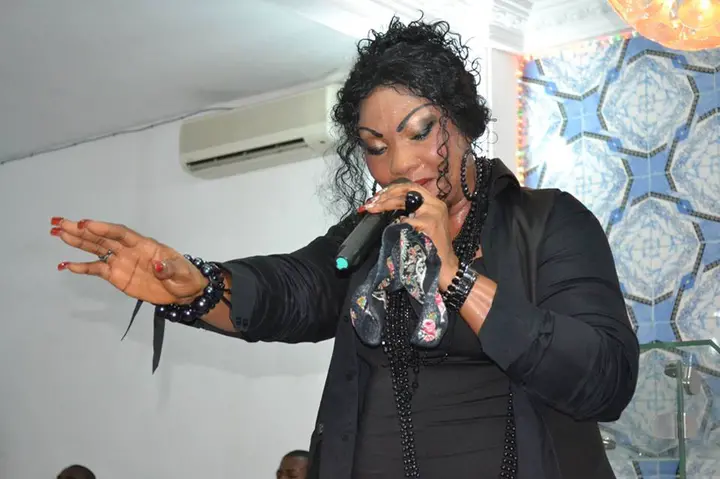 Eucharia who is best known for her role in the movie 'Abuja Connection' was born in Owerri, Imo State where she completed both her primary and secondary education.
She has featured in lots of Nollywood movies during her years as a prominent actress, some of her filmography includes, Small Chops, Final Tussle, Desire, My Darling Princess, Heavy Storm, Big Hit, Bird Flu, Desperate Sister among others.