Just like we may know, it's always advisable to look for what you can do for your country and not what your country can do for u. We as citizens of Nigeria have obligations to perform. We must not fold our hands and watch our government do virtually everything for us. Our very own actor Ninalowo Bolanle is a bonafide citizen of this great Nation. He lives in Lagos State and has been a talented actor for long now. Just few hours ago, he took to the streets of Lagos to sweep and keep Lagos State clean. No one mandated him to do so, he is doing it out of the love he has for his country and state, Nigeria. This is commendable. We have to put hands together to build our country, if we don't, no one will. Nigeria is great already, let's make it greater.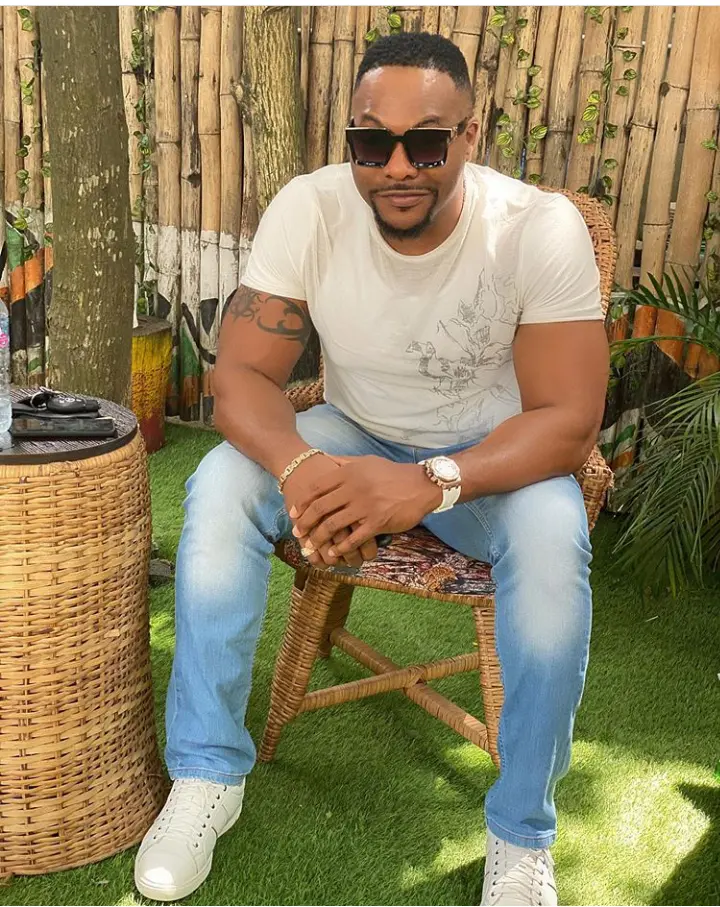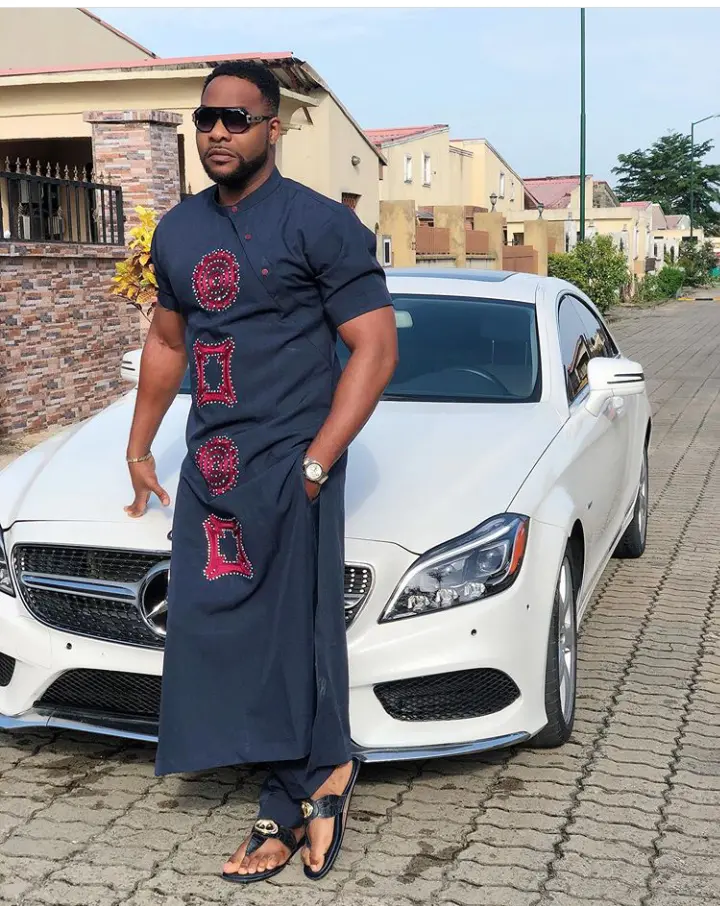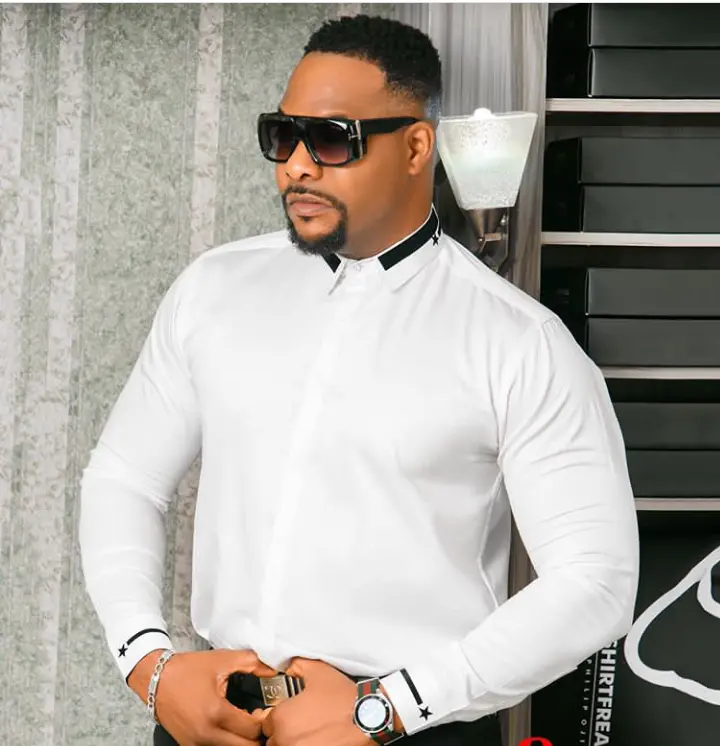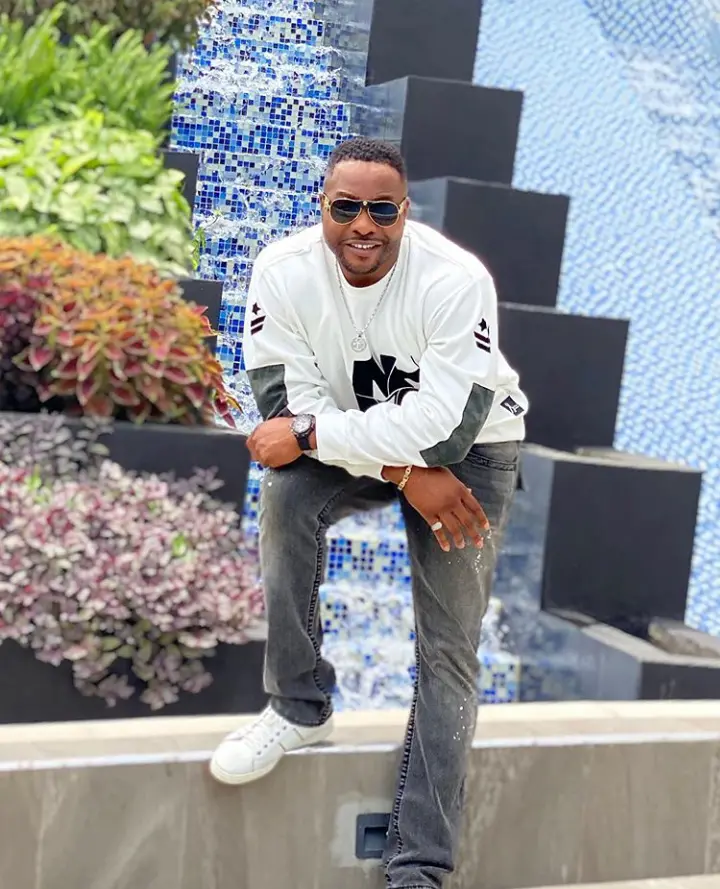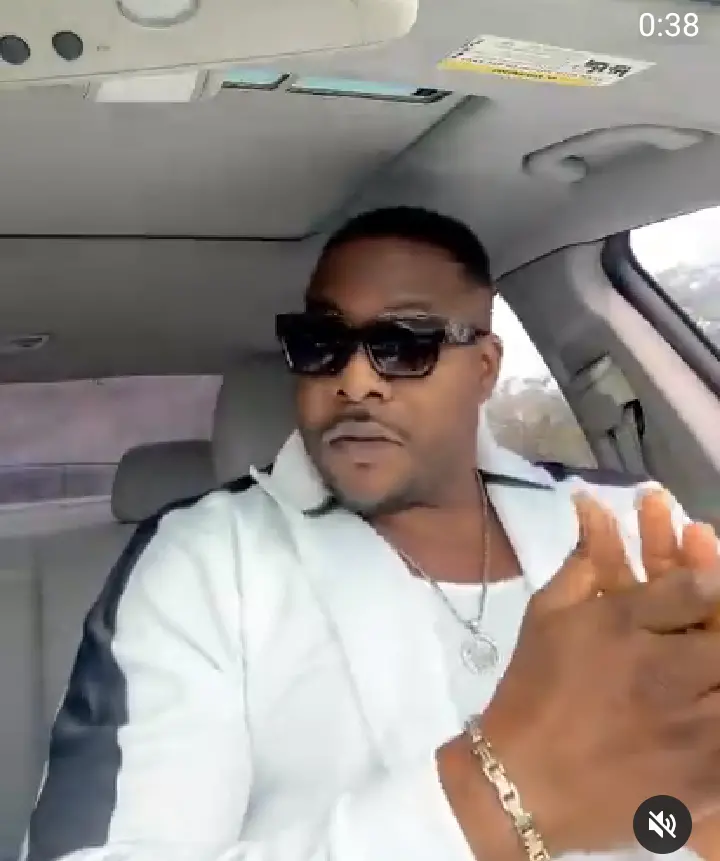 Ninalowo who is widely known as Nino took to his Instagram page few hours ago, to show pictures of him trying to keep Lagos state neat. I trust everyone will emulate this. We all know what is good. It's for the good of everyone one of us. Let's avoid anything that will cause damage to our country's image, both locally and internationally, because Nigeria is our own.
See photos of actor Nino below. Can you do what Ninalowo is doing in these pictures? Let's build a better Nigeria.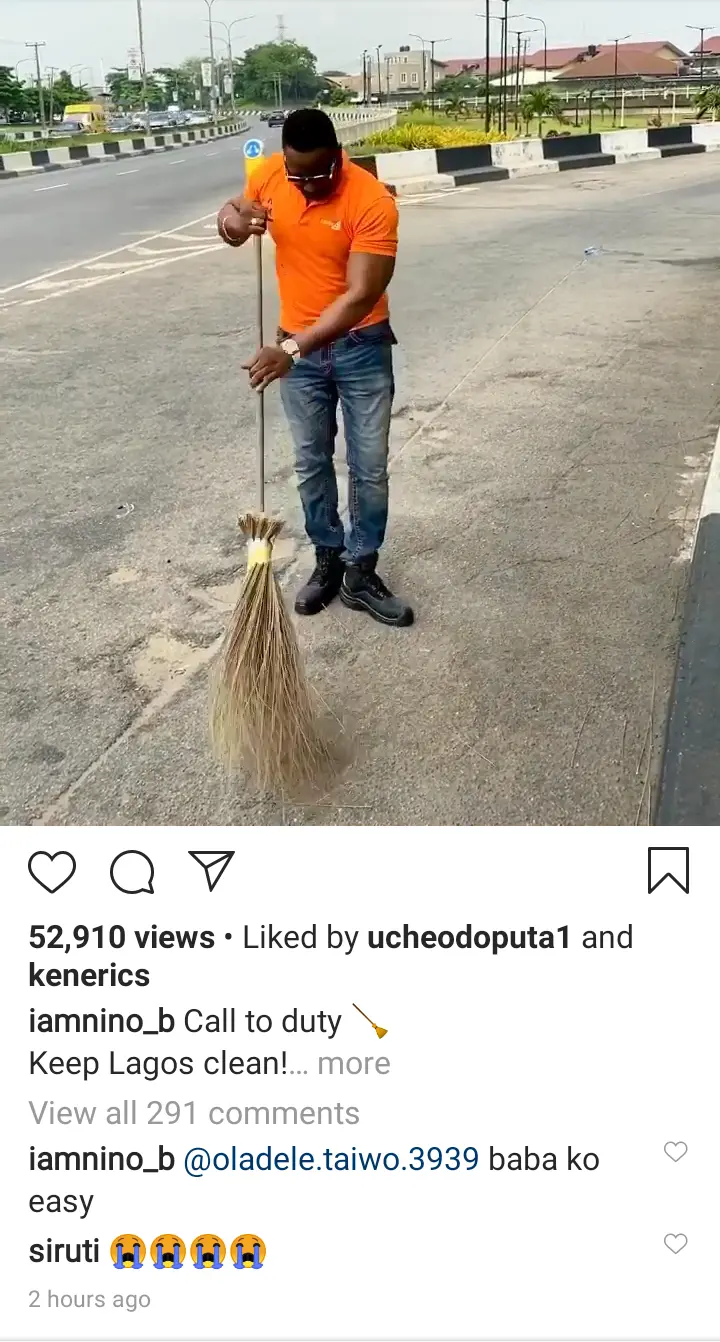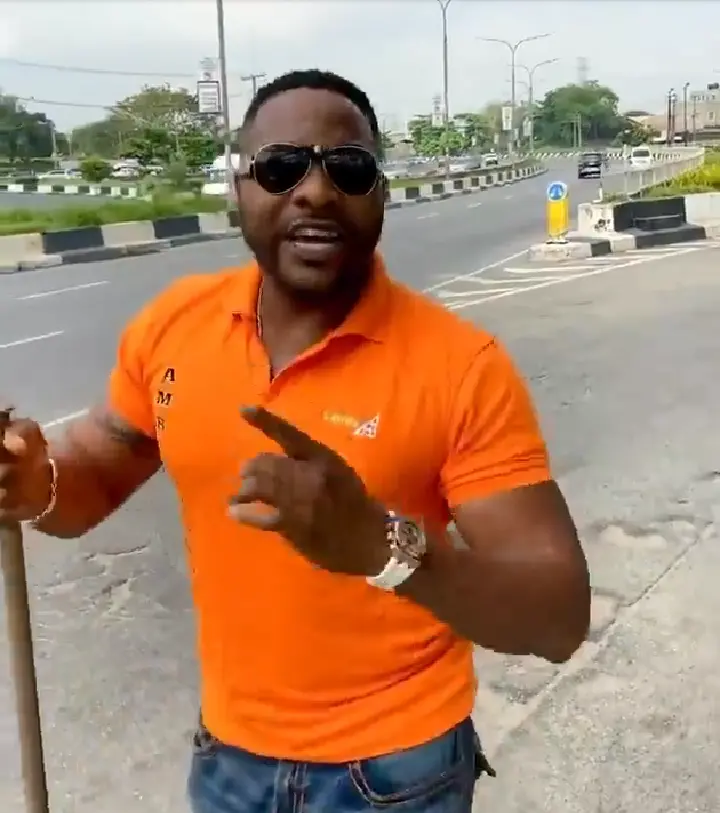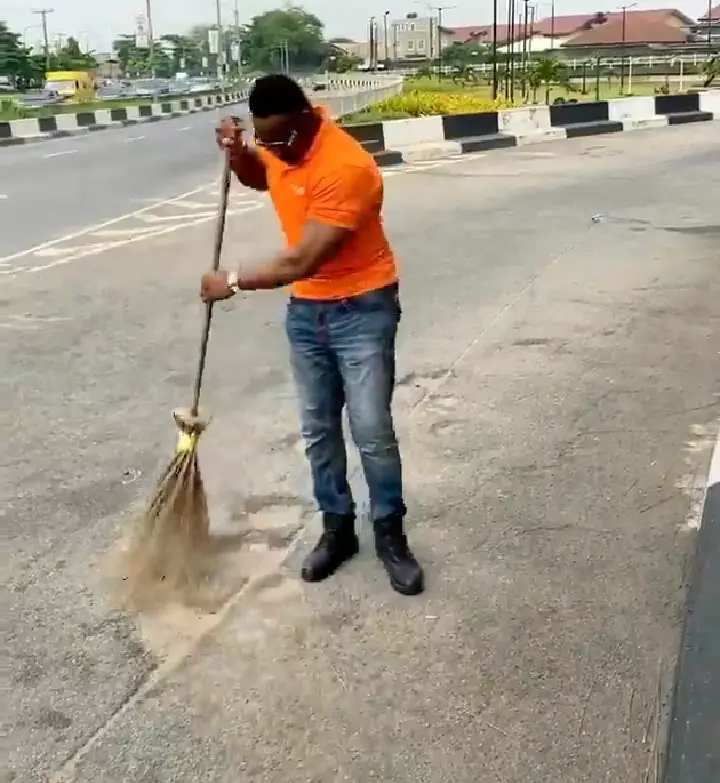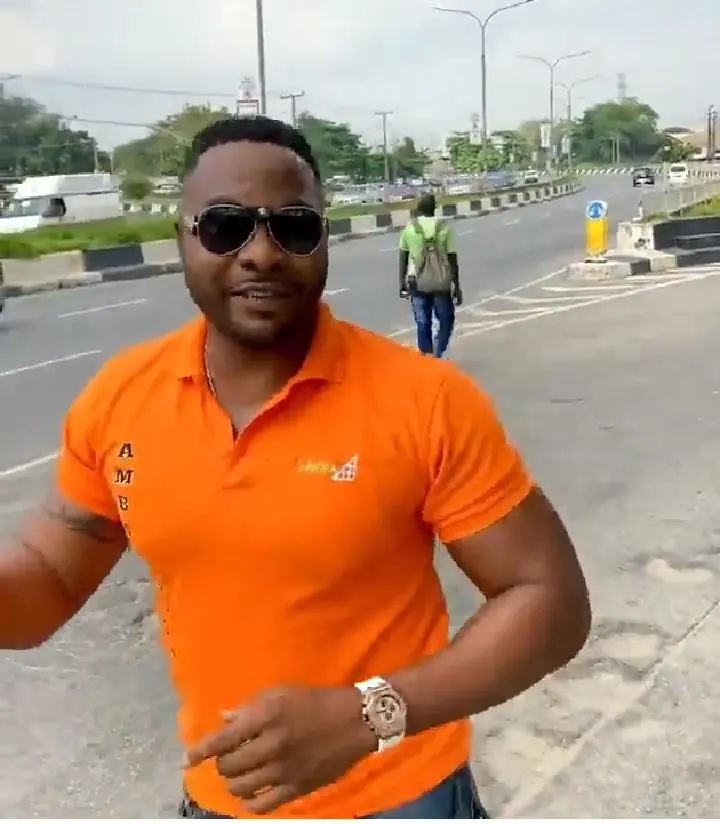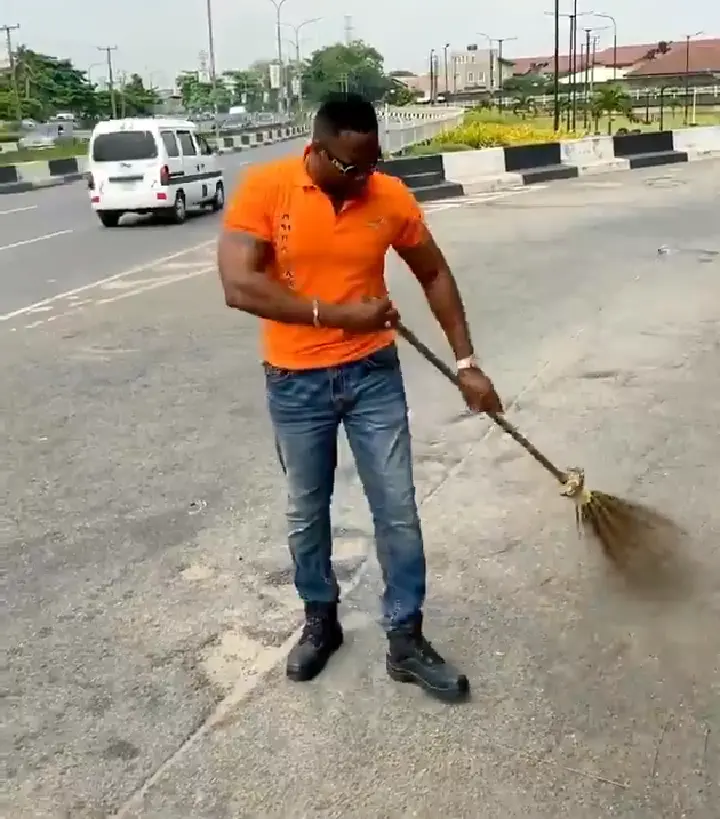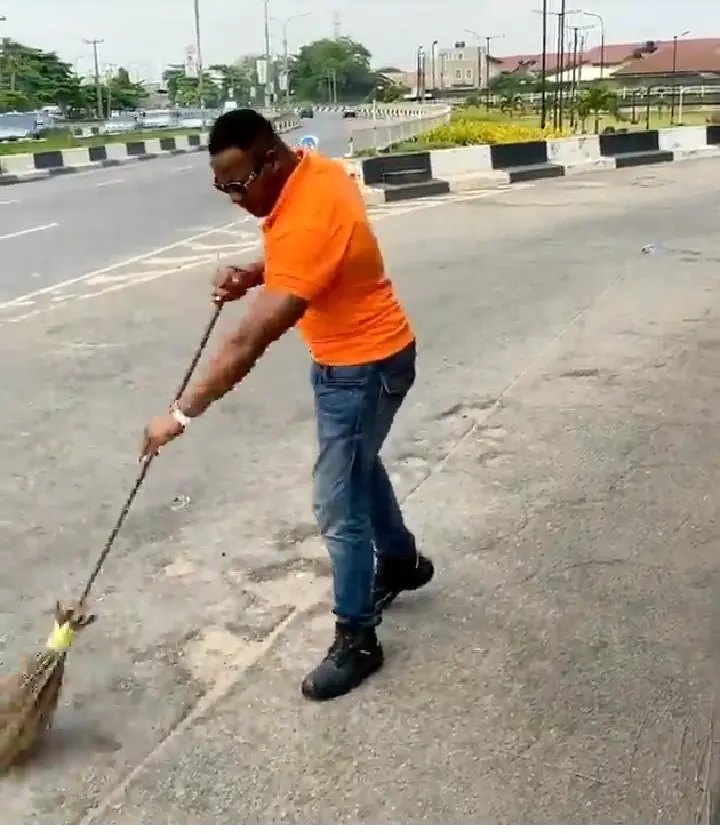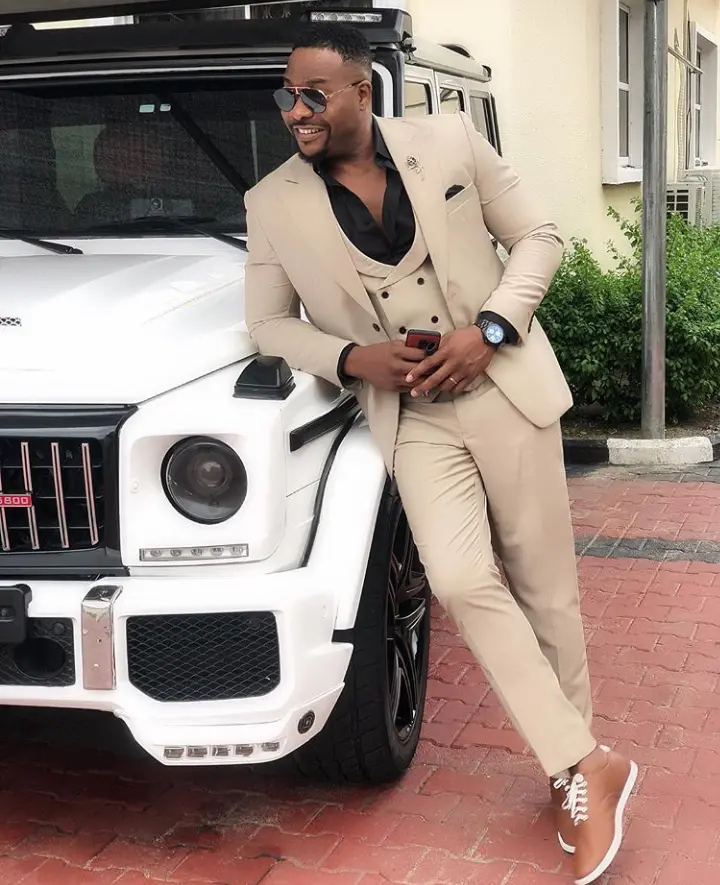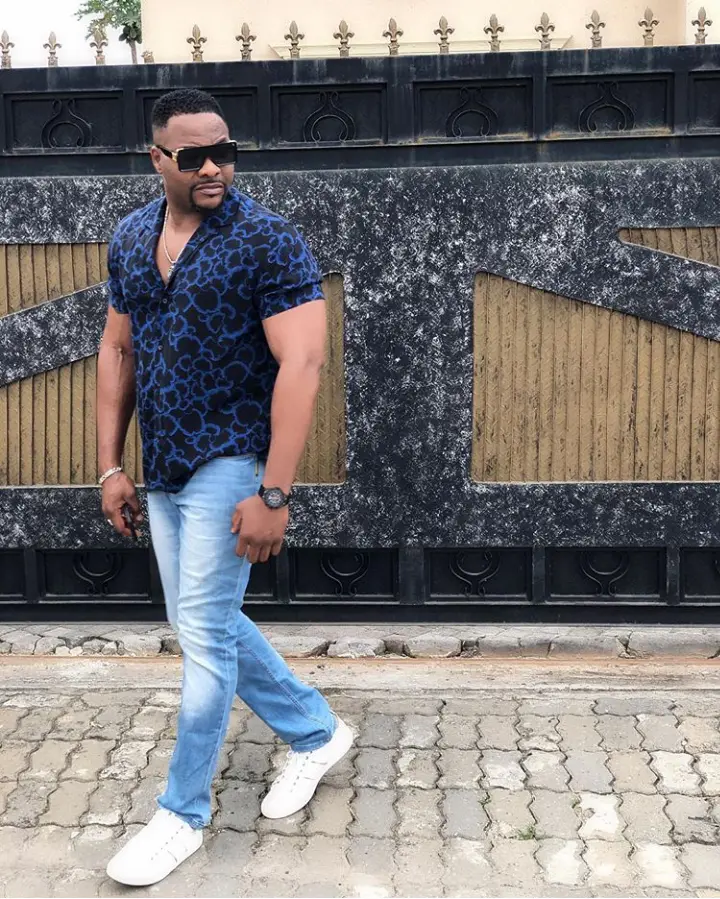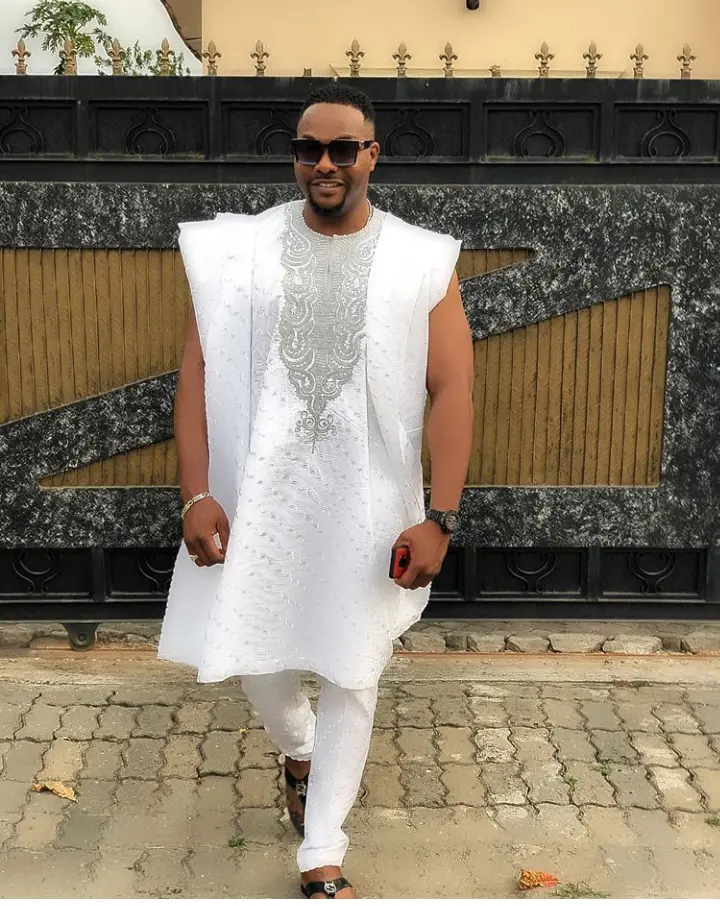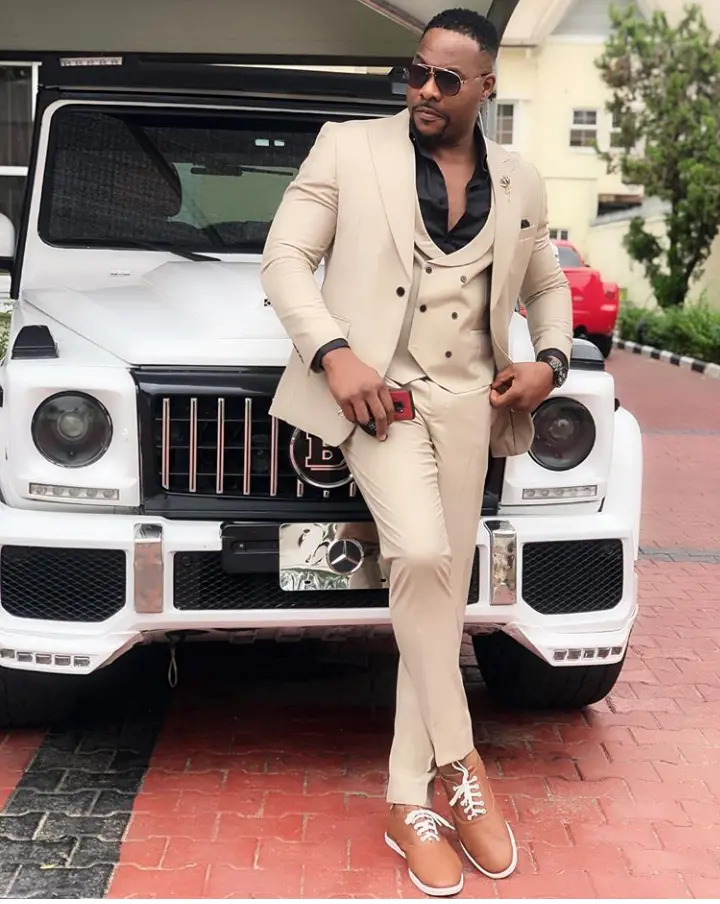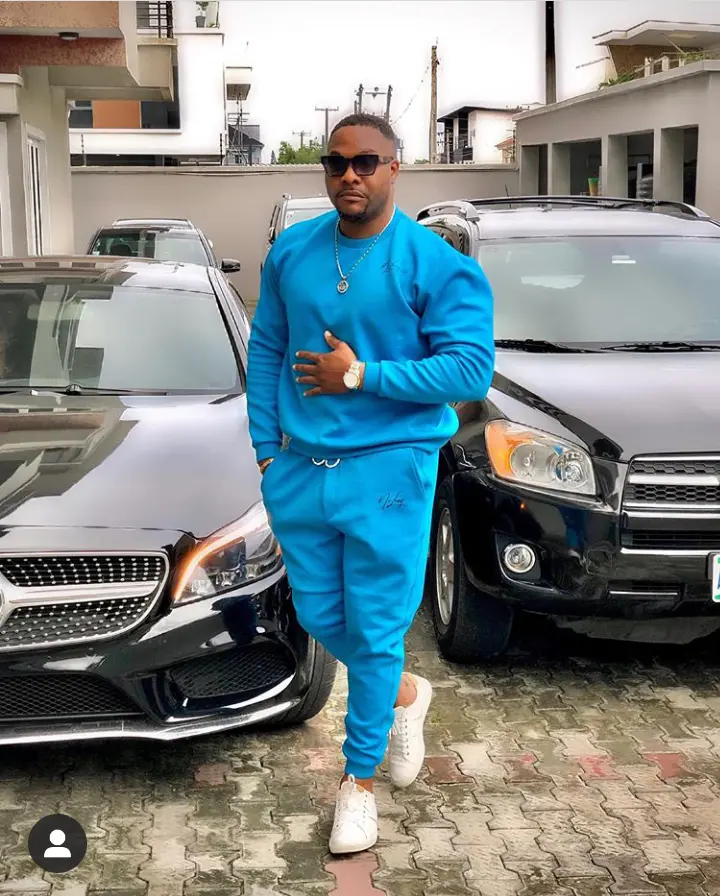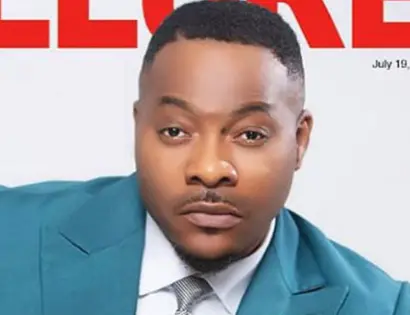 Photo