The senior special assistant to the governor of Lagos State on new media, Gawat Jubril announced through his twitter account the resumption date for both private and public schools in the state.
All public and private schools in the country has been on total lock down due to the spread of the Coronavirus, and the government has been fighting tooth and nail to combat its spread and save lives. With the recent progress recorded in the area of the pandemic, coupled with the aim of returning children safely back to the classroom, the Lagos State government has carefully eased on the lock down, in accordance with national directives.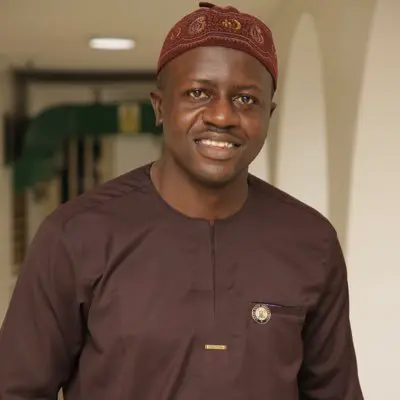 Taking to social media, Mr. Gawat jubril released the confirmed date for the resumption of Schools:
1. JSS 3 and SS2 students in public schools will resume on the 21st of September, 2020.
2. All private primary and secondary schools will also resume on the same day, 21st September 2020.
3. All pre-primary schools classes in both private and public will remain closed until further notice.