Islam as Religion allows us to get married to more than one wife in as much you are able to provide for them and manage any differences that may arise. Having a happy home is a responsibility meant for everyone in the home. In other for the home to be happy the partners should understand each other and learn to tolerate each others differences. Veteran Yoruba actor Ogogo is married to two wives. One important to note from the Veteran Actor marriage to his two wife is that the first wife is a devoted christian and the second wife is a devoted muslim.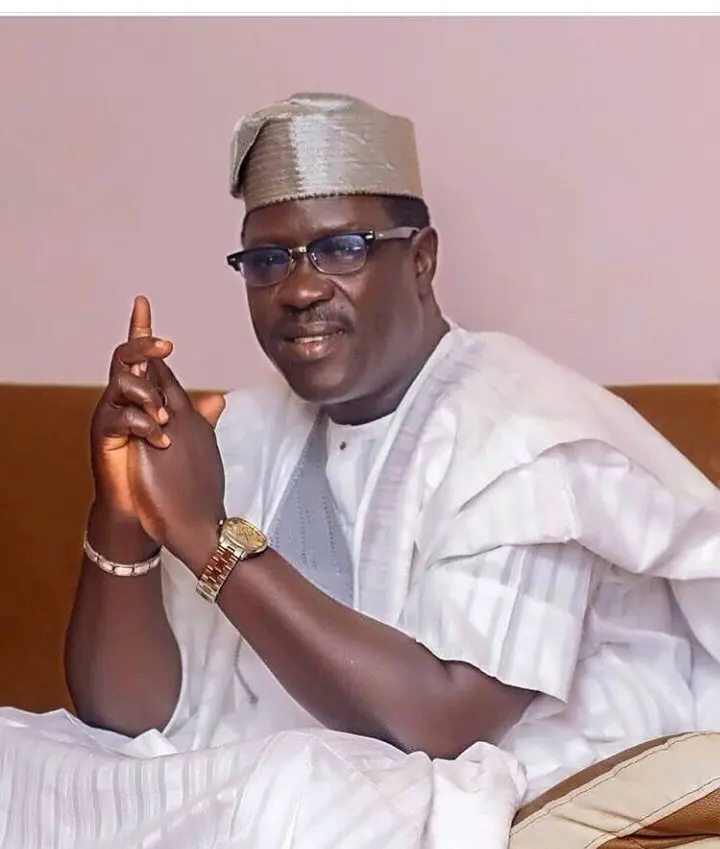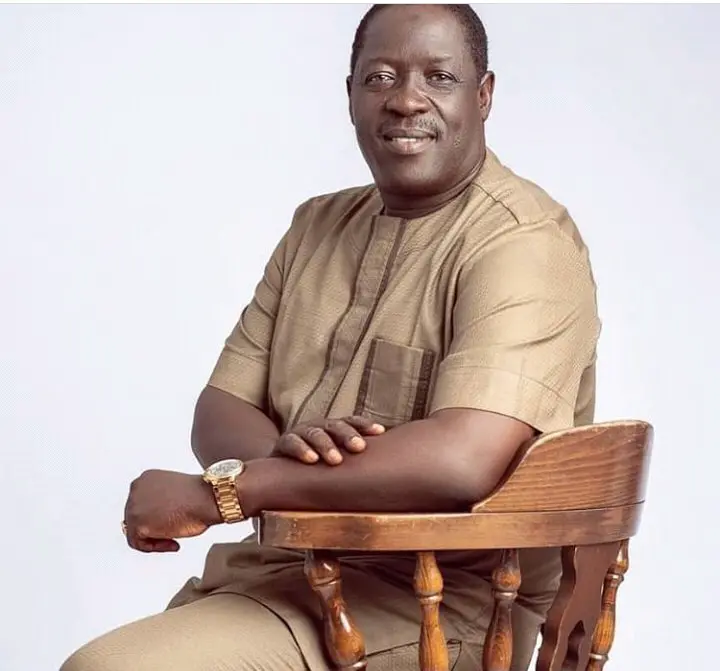 Alhaji Taiwo Hassan is a popular Yoruba actor. He is popularly known as Ogogo. He was born on the 31st of October 1959. He hails from the South-West of Nigeria. He is loved by many Nigerians because of the professionalism which he usually displays in the movies he features in. I have personally learnt a lot things about life from his movies.
Taiwo Hassan is married to two wives. After He married the second wife, it is reported that he pleaded with the first wife to accept the second wife and to accept it as destiny. Now let take a look at the two wives of the Veteran actor.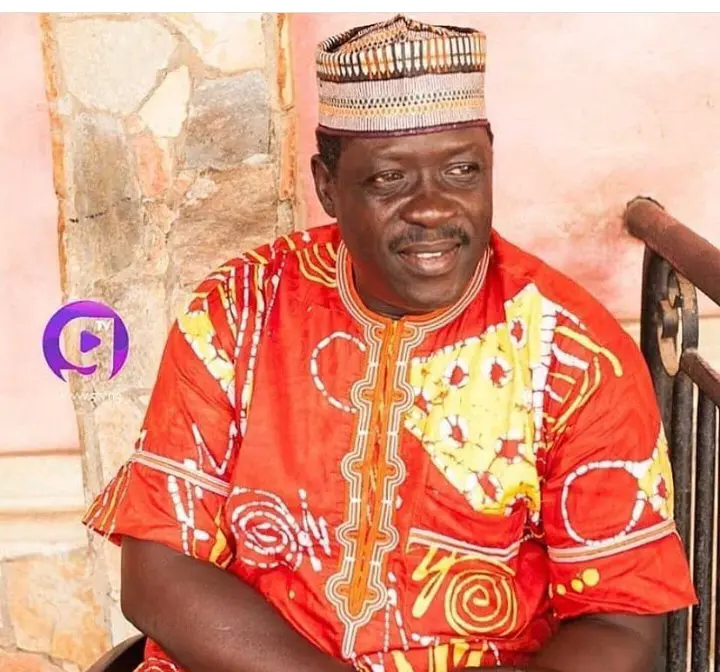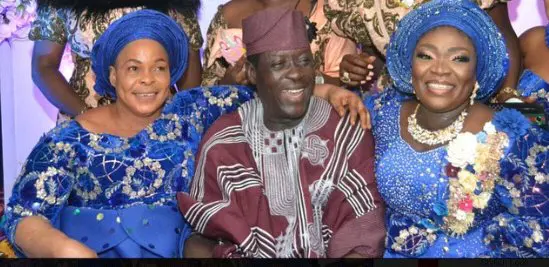 The first wife of the actor, Ogogo is Mrs Ajoke Taiwo. She is a devoted and born-again christian. Some people even refer to her as "Iya Jesu". She is known not wear earrings or put on make up. She gave birth to two children and she is a very good woman and she is a very supportive, caring and appreciative wife. The name of the children she gave birth to are Shakira Taiwo and Halima Taiwo.
See some of her beautiful pictures.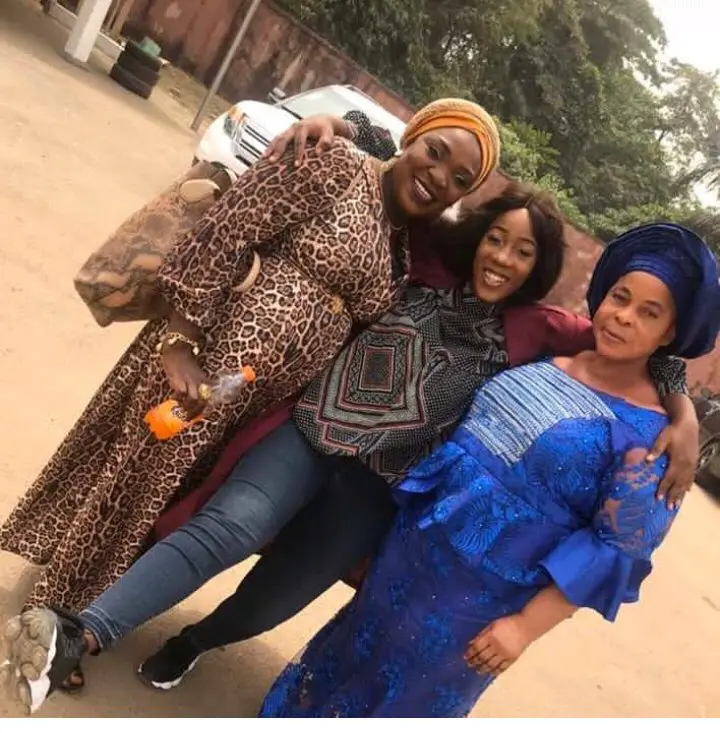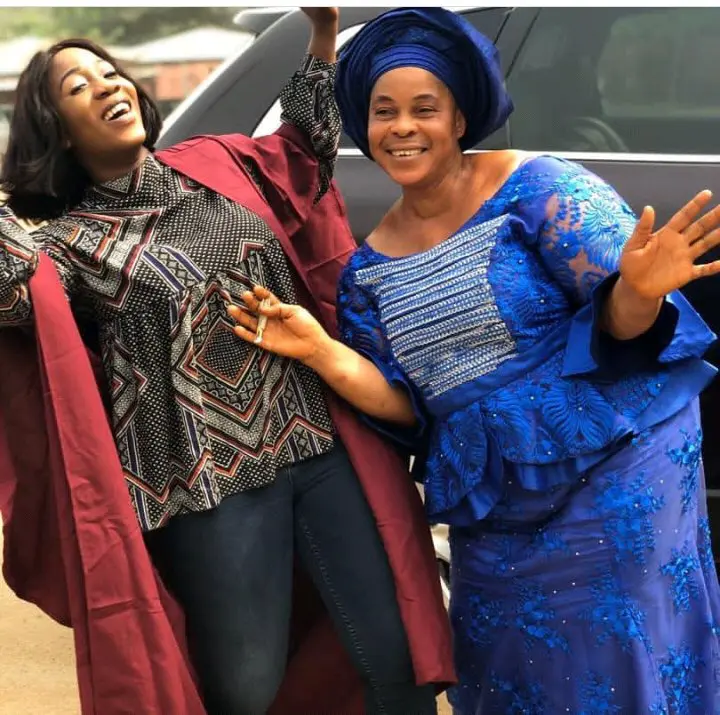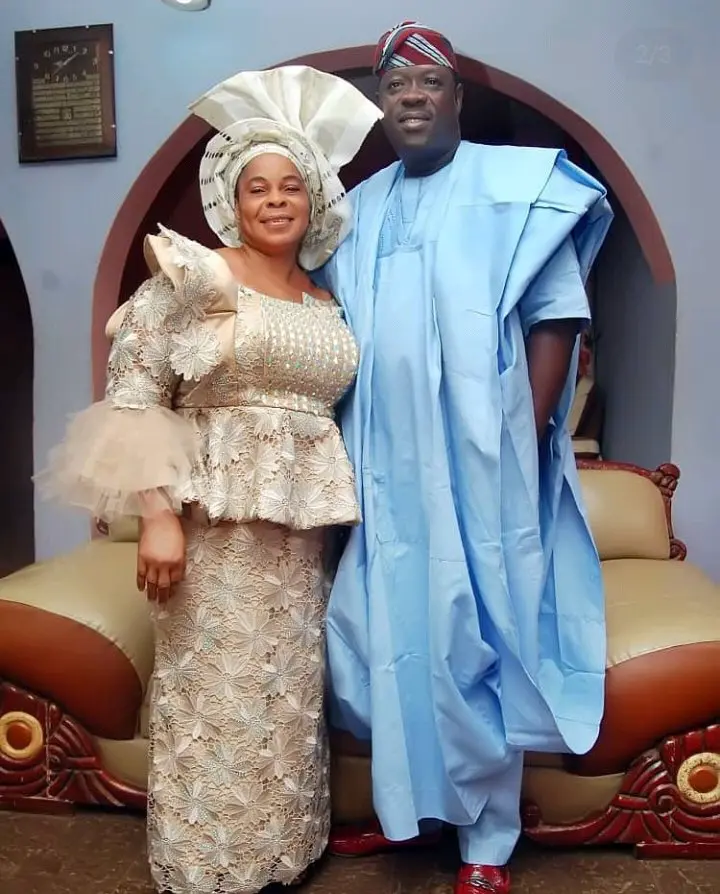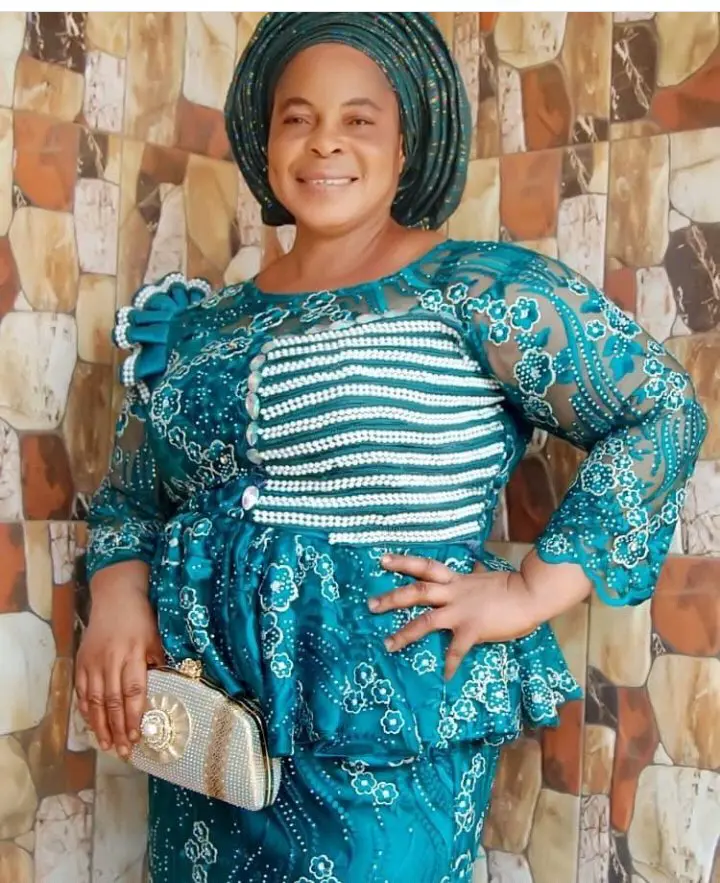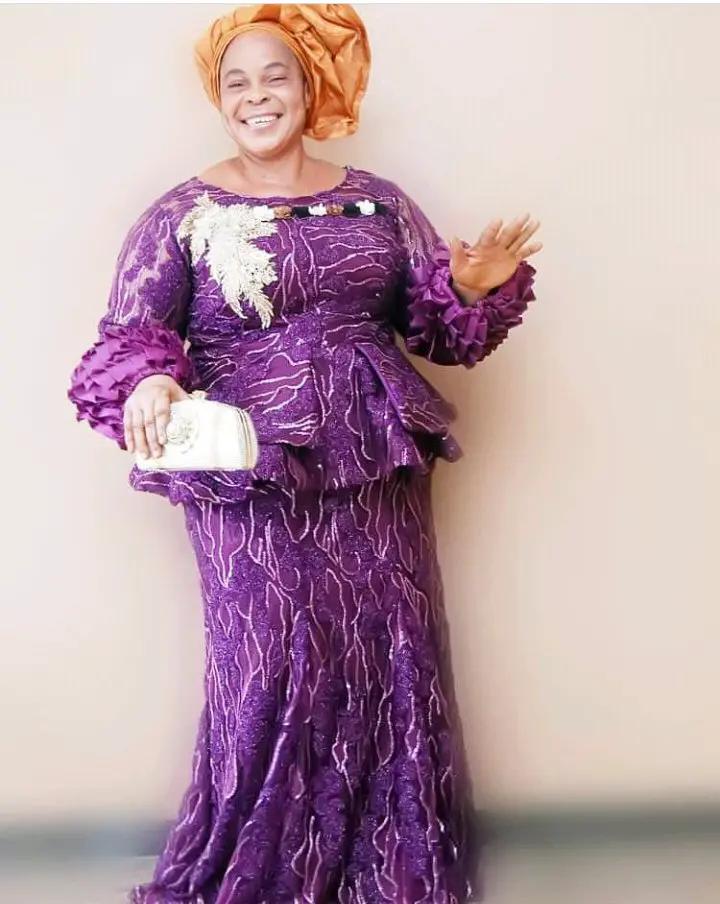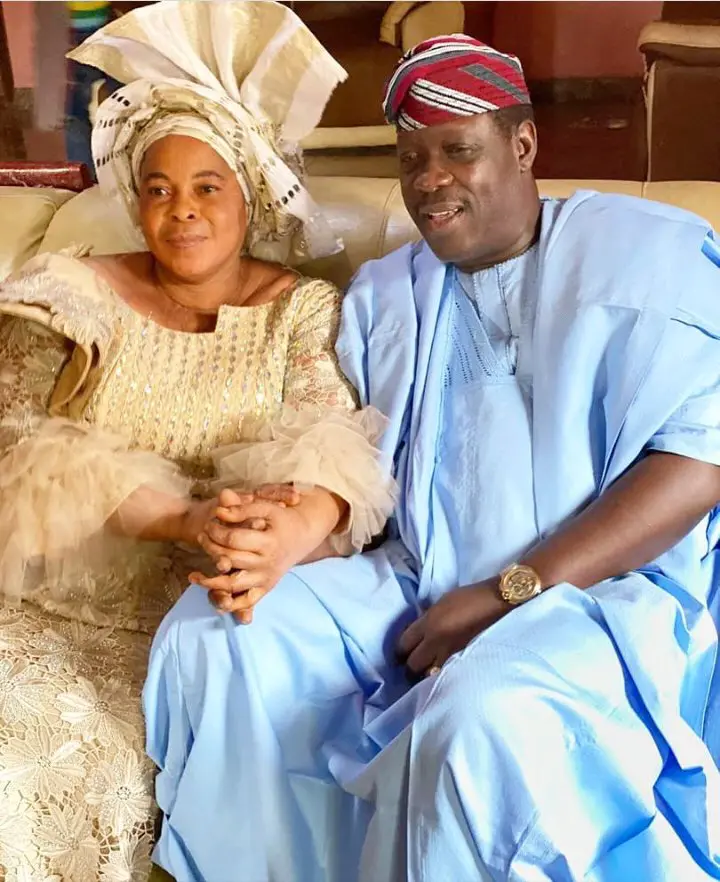 The second wife of veteran Actor Ogogo is Taibat Taiwo. She is a muslim by relgion and a devoted one. She is a very good wife and respectful also. She has two sons for the actor and their names are Khalid Ayinde and Fuad Alade Taiwo.
See Beautiful Pictures of Her below.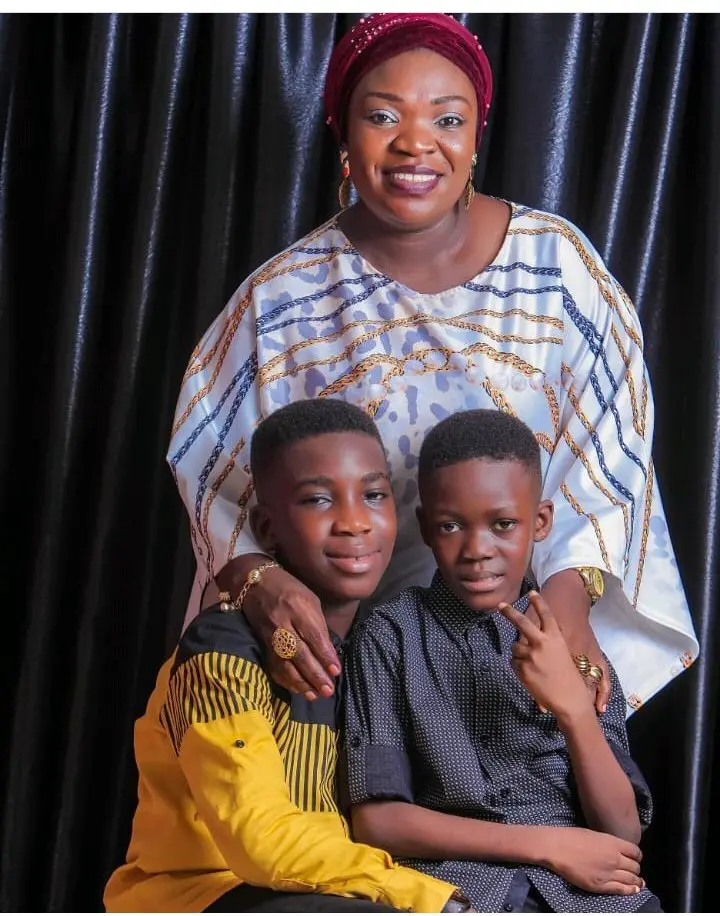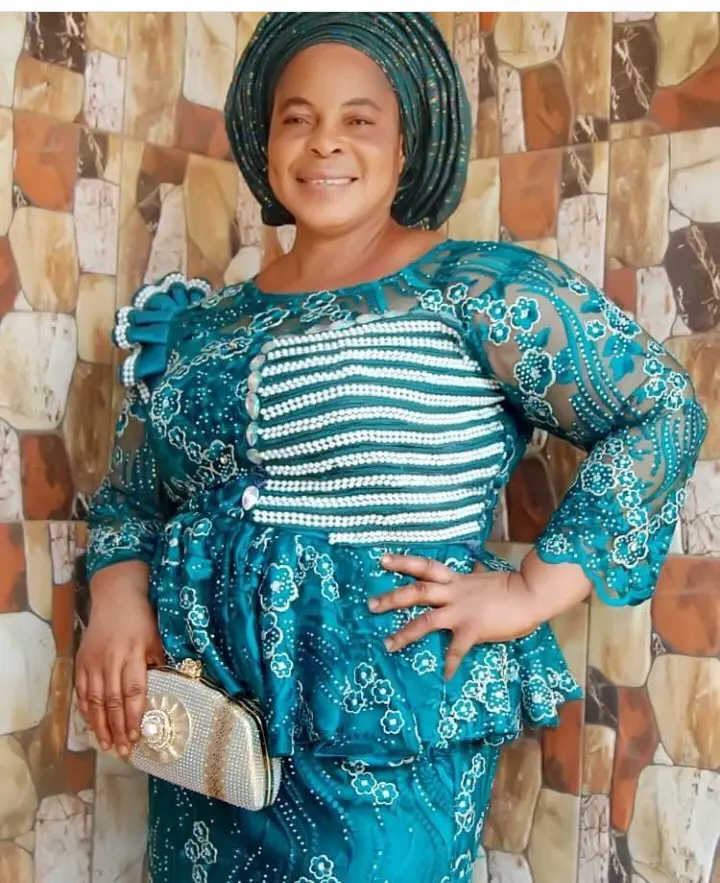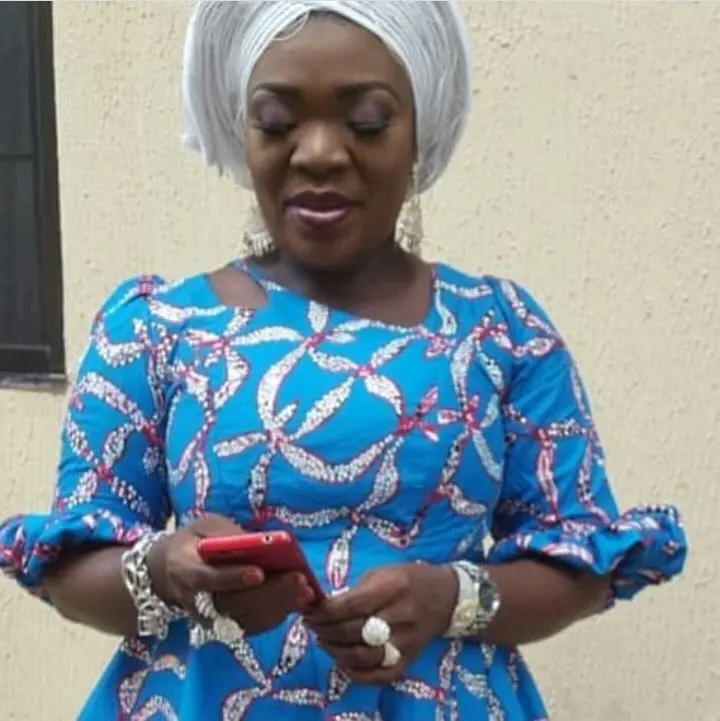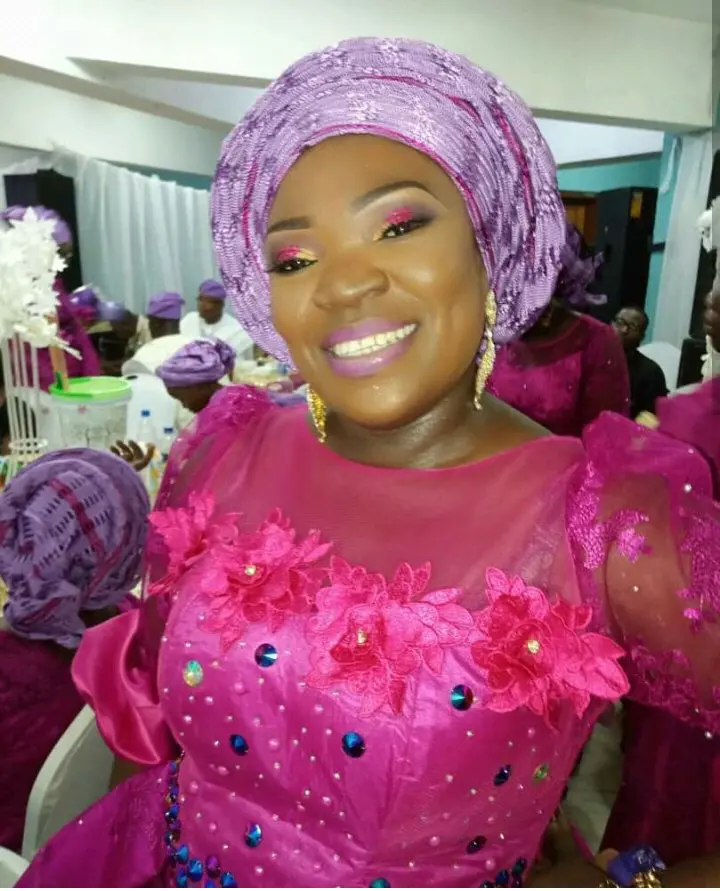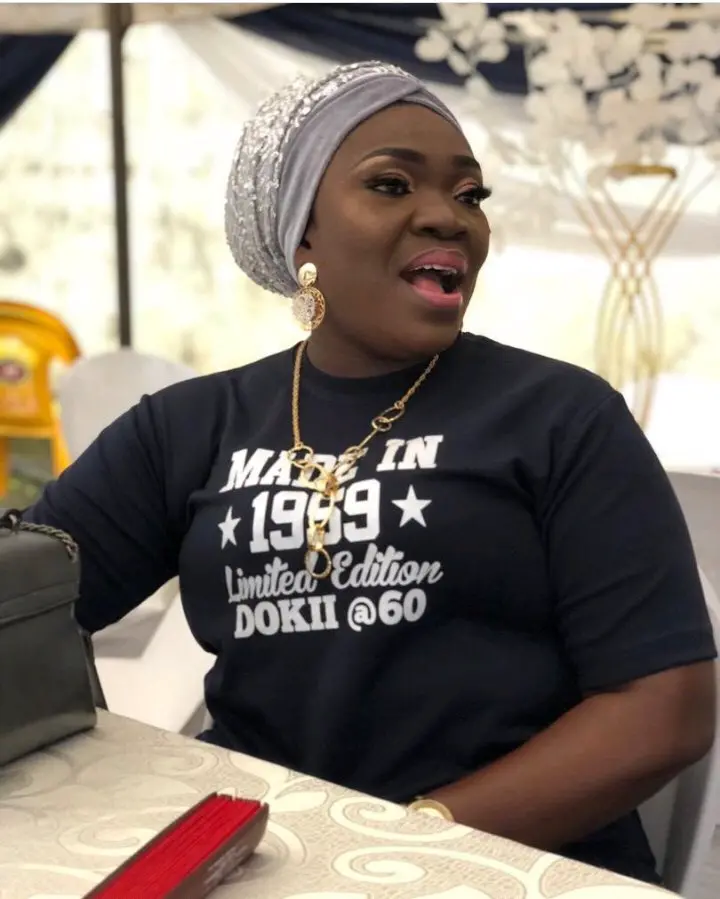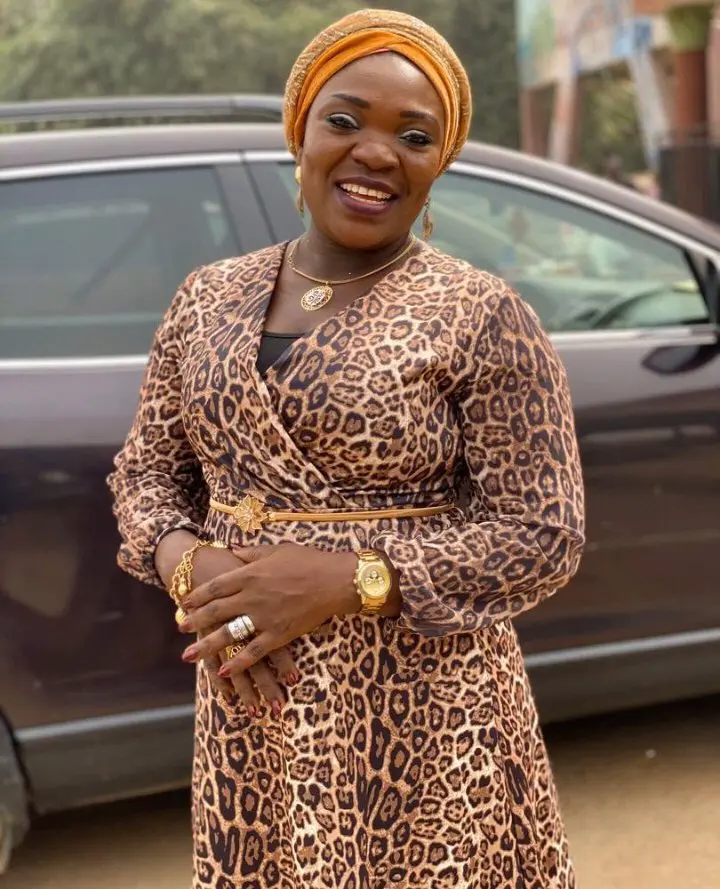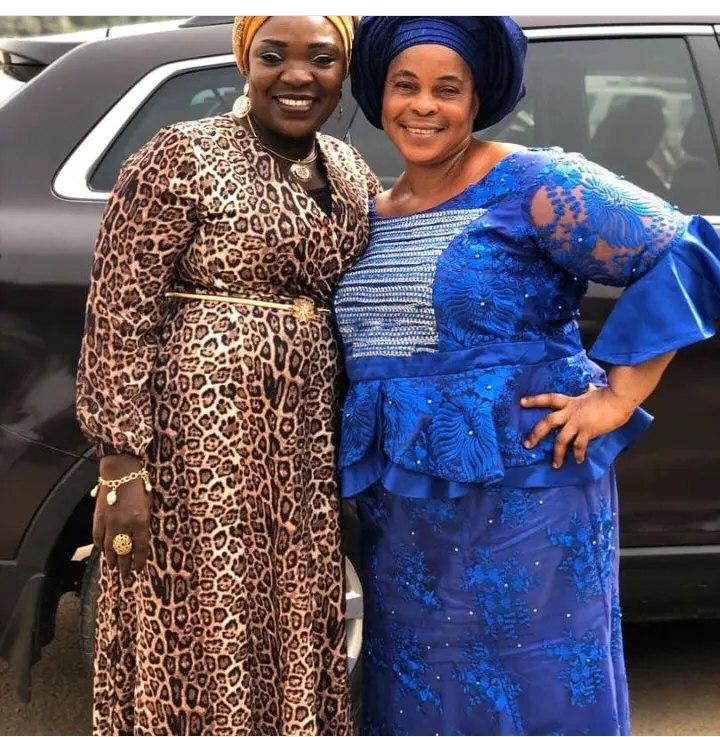 Ogogo have a very successful acting career and he is also a blessed man.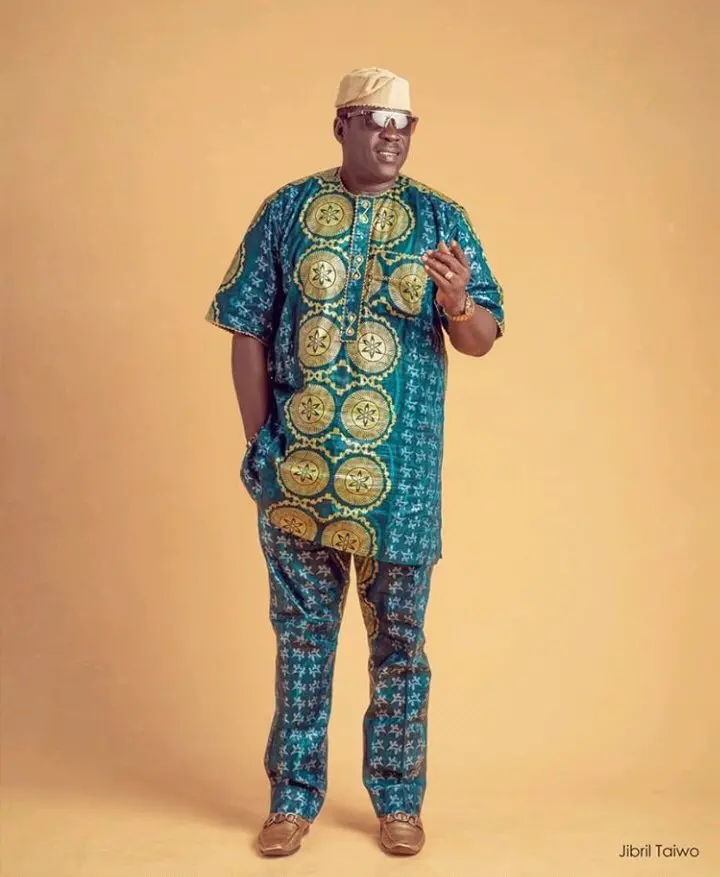 What do you think?