The Nigerian actor Uche Maduagwu is a popular Nigerian actor who has been doing well in the movie industry. The actor has been known for being the male version of Kemi Oluloyo. The controversy that comes with the actor has been something that makes lots of fans come for him and blast him.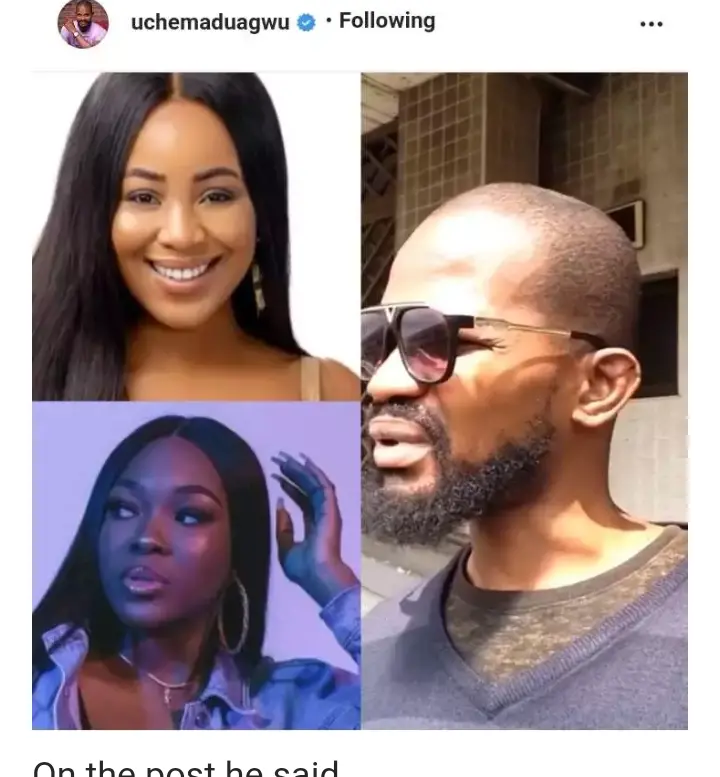 Collage photo of Uche, Vee and Erica.
Yesterday November 1 the actor came out on Twitter and started blasting Vee without forgetting to body shame the two aforementioned reality TV stars. The actor made this harsh remark on the reality TV star while praising Erica.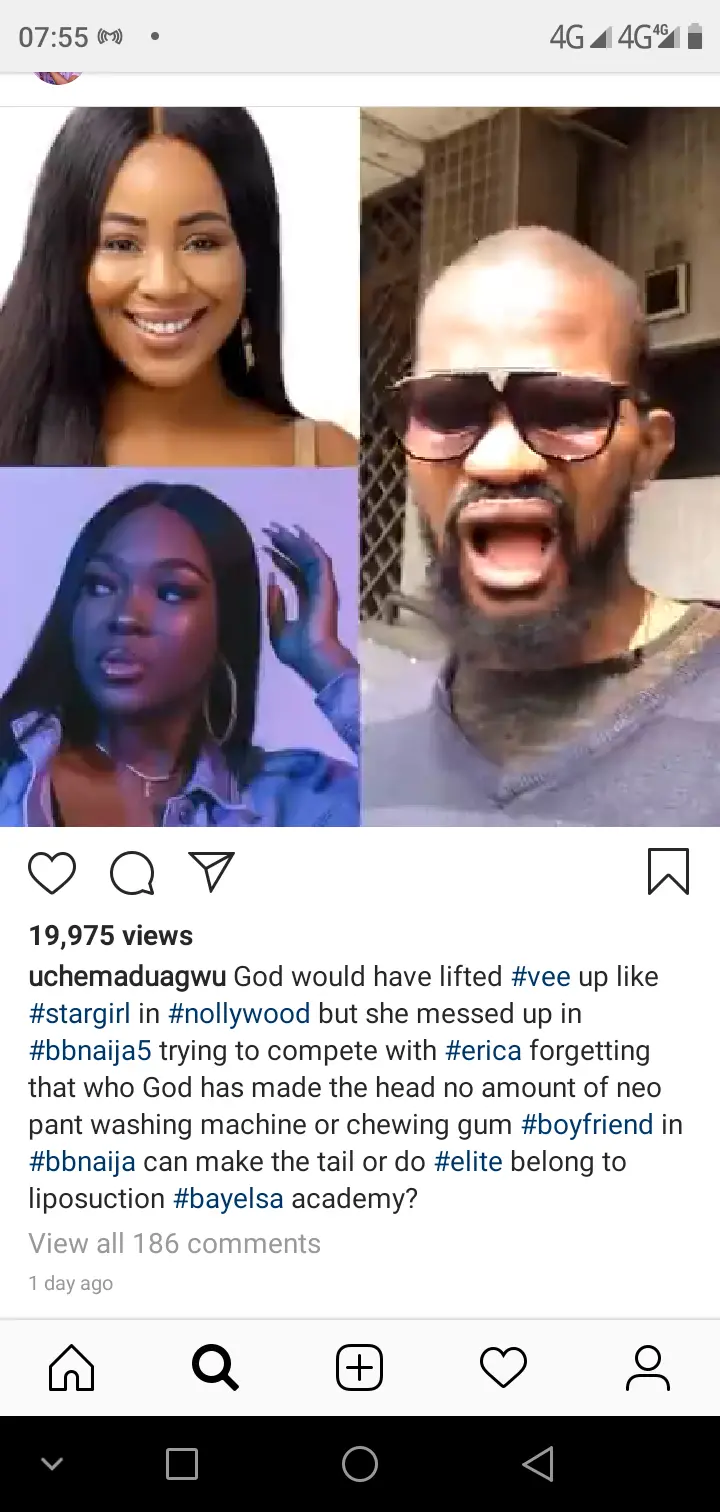 Photo of Actor Uche Maduagwu blasting Vee and body shaming Nengi.
The actor blasted Vee that she can never have a good stand in the nollywood industry. The actor said that Vee's attitude will not make her make it has a relevant nollywood star unlike Erica. He continued the troll that Vee will always belong to the tail and not the head because Erica is the head.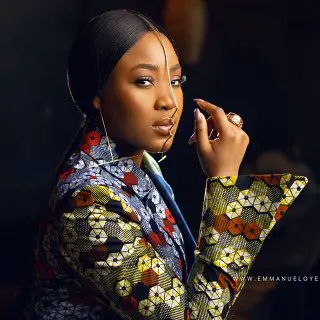 After Uche finished blasting Vee he went on to body shame Nengi. The actor body shamed Nengi claiming that she is a Bayelsa liposuction academy.