A young lady identified by her Chinwe, she is from Anambra state (Ihiala Local government) went viral on social media ealry this year after pictures of her marriage introduction was shared online.
It was reported by punch news that the 15years old Chinwe was married to one popular Igweilo family. They told Chinwe family that their son is a business man in Lagos while aiming at deceiving her to accept the proposal.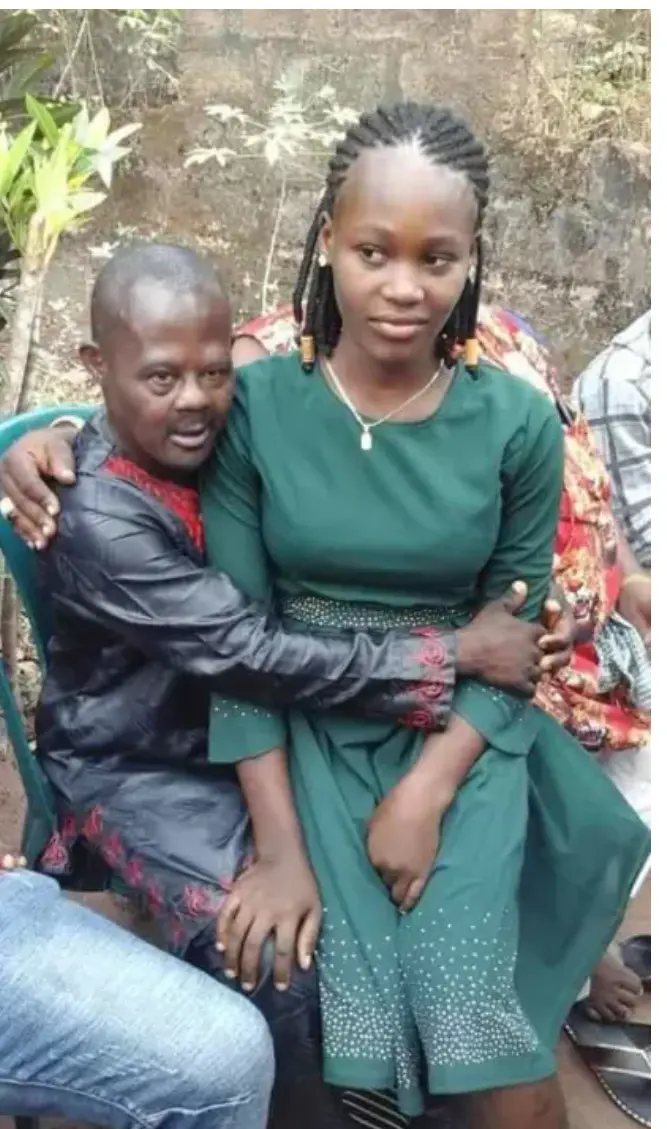 The state commissioner of women and children affair didn't go down well with this so she had to pick up the case.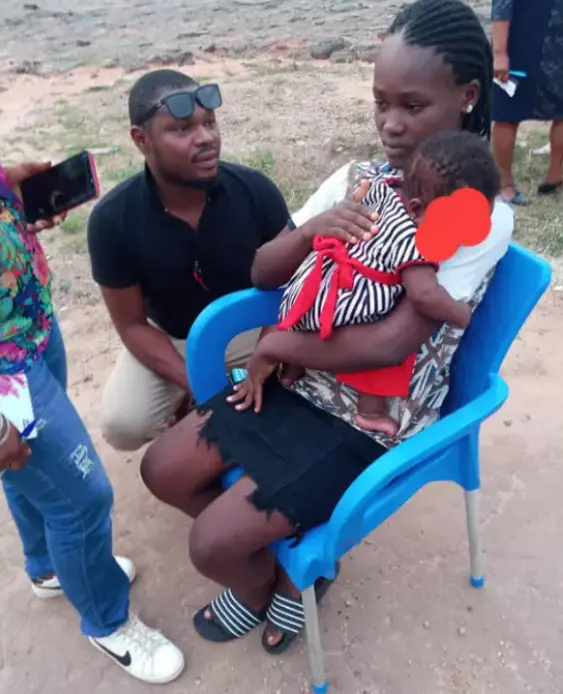 All thanks to God the young gurl had been rescued, rehabilitated and taken back to her family. Luckily she had returned to school.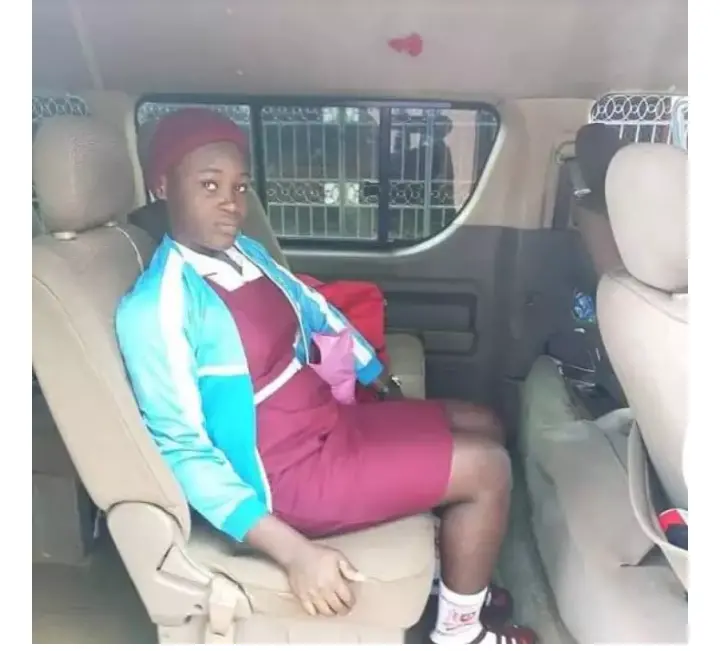 Please we should learn to respect the education of female children, their education is also important as the male, instead of sending them into early marriage to make them suffer.
Parents and Guidances should help put stop to child abuse in our society and do not be carried away with material things.