Health is wealth indeed, if you are healthy then you can still be wealthy. Over the years till now we do hear incidents of how most of our Nollywood Actors and Actresses died from one disease or the other. However, Ngozi Nwosu had a surgery and she survived.
Ngozi Nwosu is a Nollywood Actress that is good and smart in playing her roles in Nollywood movies, regardless the role given to her. She has featured in so many movies and has acted with different characters.
Recall, in 2010 The Nollywood Actress Ngozi Nwosu had a kidney transplant or surgery that almost took her life. She was noticed then to be getting dry and lean and everyone thought she had HIV but she cleared the air and told them it was a kidney and heart disease.
She travelled to India and had a successful kidney surgery.
See photos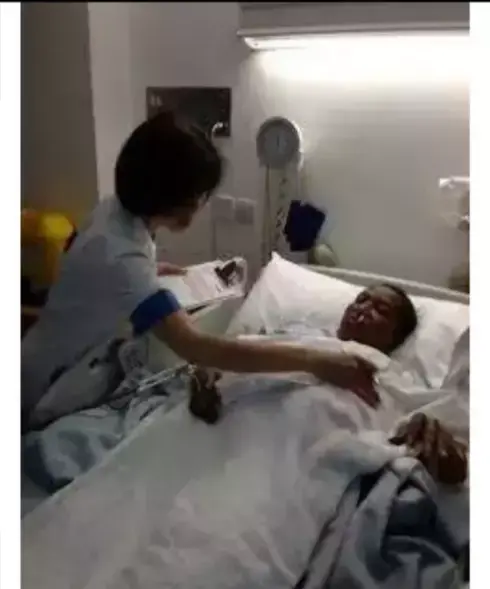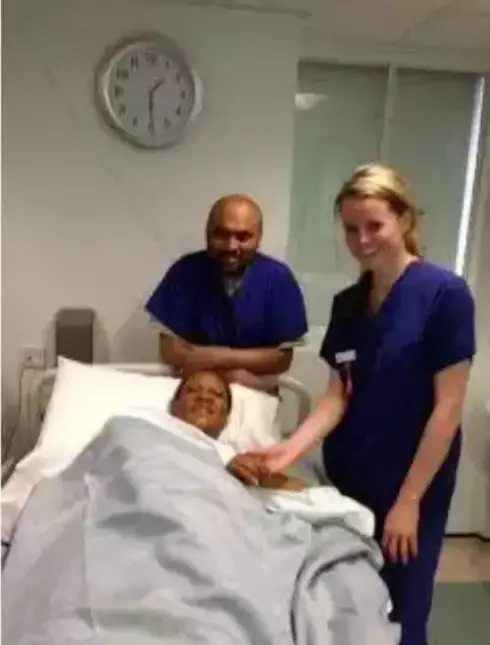 Now the Nollywood actress is living joyfully and bouncing in stunning beauty, that why you need see her recent photos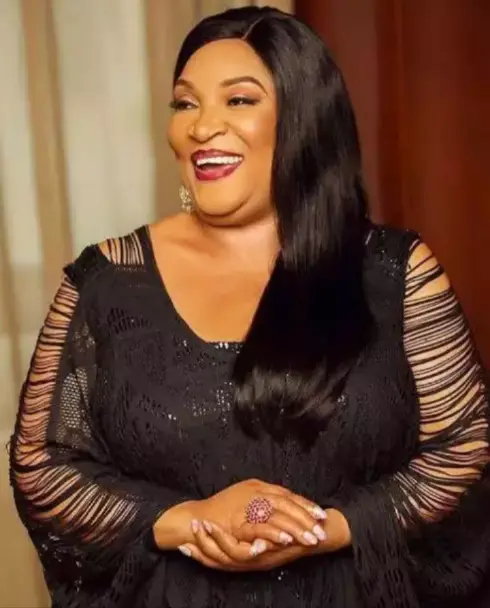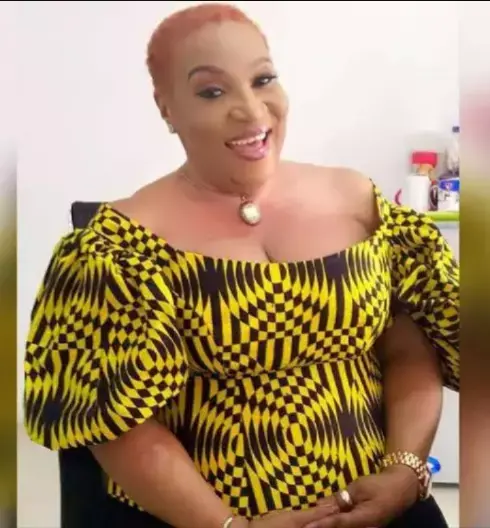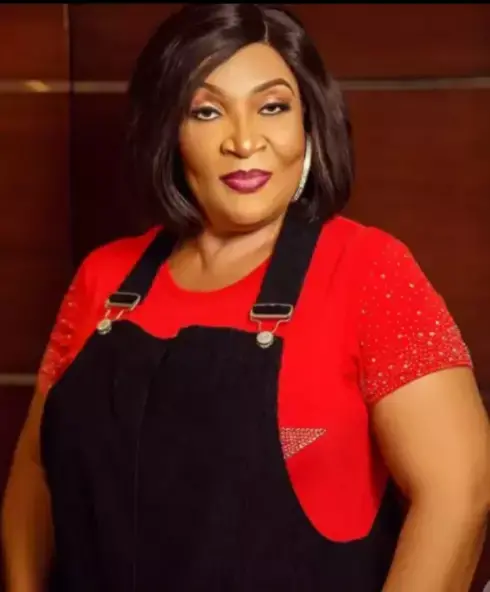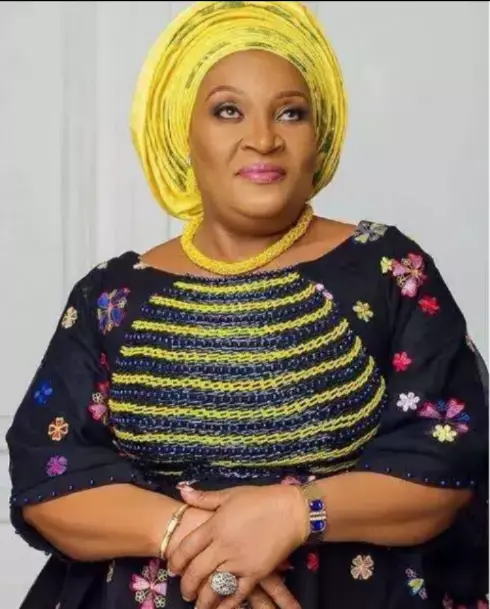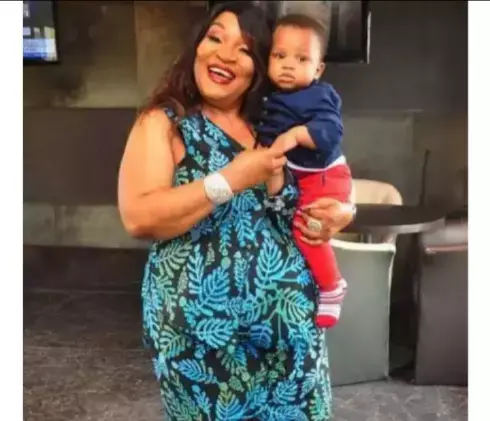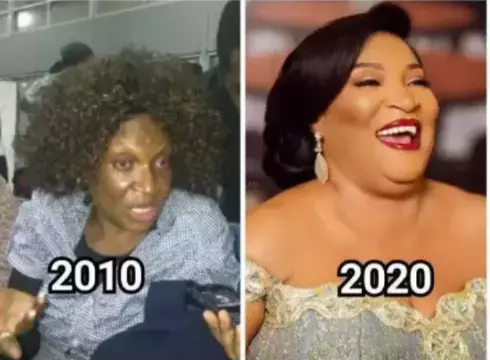 The Nollywood Actress is gifted with a beautiful twin daughters and they are both grown ups
See her daughters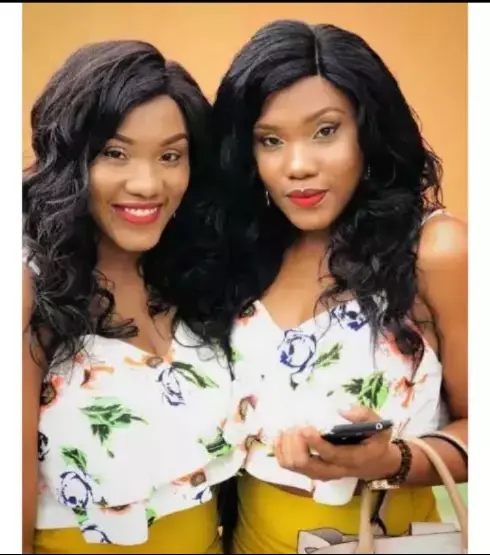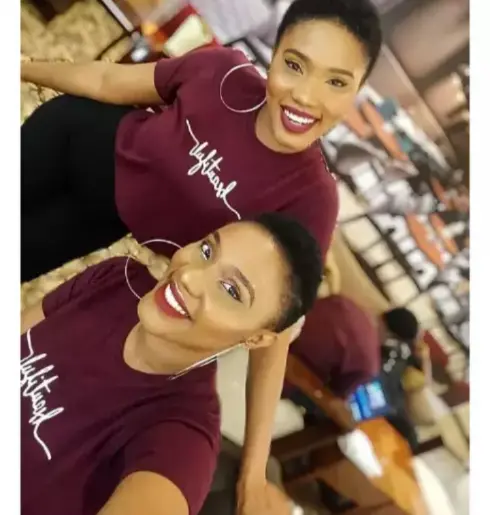 Photos from her previous birthday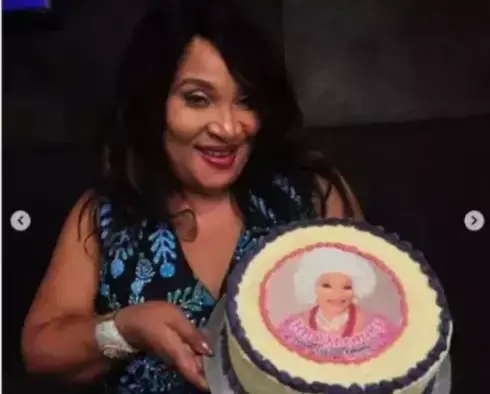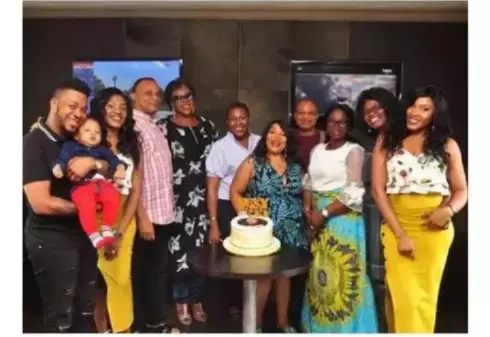 Ngozi Nwosu is now happy, Thank God she survived the surgery and today she's still dancing in God's grace.
Now that you have seen her recent looks, kindly comment below on yoir say to her
My prayer for you is that you will live long in jesus name, Amen