What late Bimbo Odukoya told her daughter. This made her son thought she had foreseen her death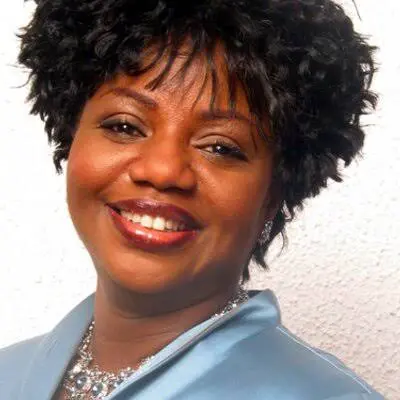 Late Pastor Bimbo Odukoya was a great woman that will be hard to forget in the anal of Nigerian history of women that impacted people's lives positively.
Death is inevitable as she surrendered to the cold hand of death in the Sosoliso plane crash in 2005. Late Pastor Bimbo Odukoya's son thought she may have foreseen her death.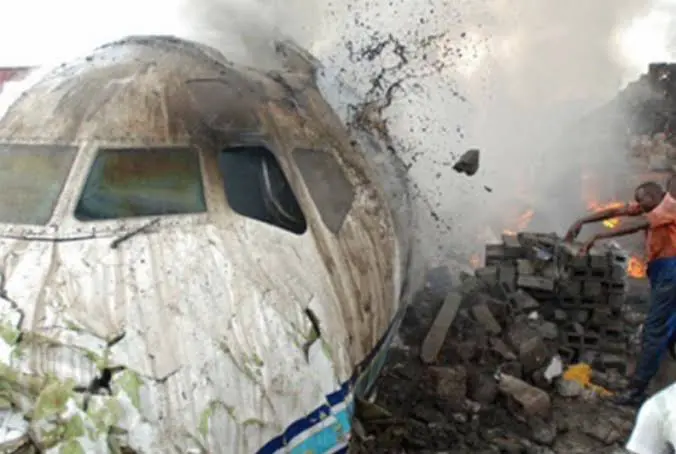 Pastor Jimi Odukoya, the first son of Late pastor Bimbo Odukoya and Pastor Taiwo Odukoya of The Fountain of Life Church revealed in an interview with a reputable newspaper that his late mom may have known about her death before it happened.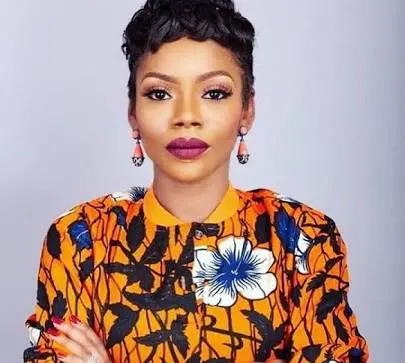 Daughter of late Bimbo Odukoya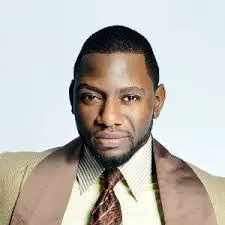 Son of late Bimbo Odukoya
Pastor Jimi Odukoya, late Bimbo Odukoya son revealed what his mother told told his sister in his words when he was asked about his mother's death:
"I would say she did. Some things happened which made me think so. She was talking to my sister in 2005 on the phone and she said to her, 'When you're having your first child and I'm not with you, know that the Holy Spirit is with you.' My sister said, 'What do you mean, wherever you are in the world, you would fly to visit me.' My mum said, no. She then gave my sister a scripture to read, which my sister didn't read until after my mum had died. When she read it, it was Paul, the apostle, addressing one of the churches; it read, "Dearly beloved, the time has come for me to depart."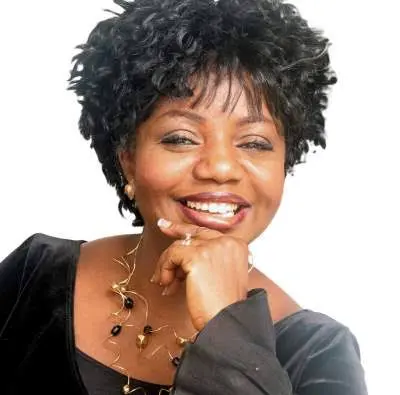 Touching, may the good Lord grant us the grace to meet at Jesus' feet.